About Me
Scientists are not one-dimensional
If you're only interested in my research/work then check out this section
I. Puerto Rico, Family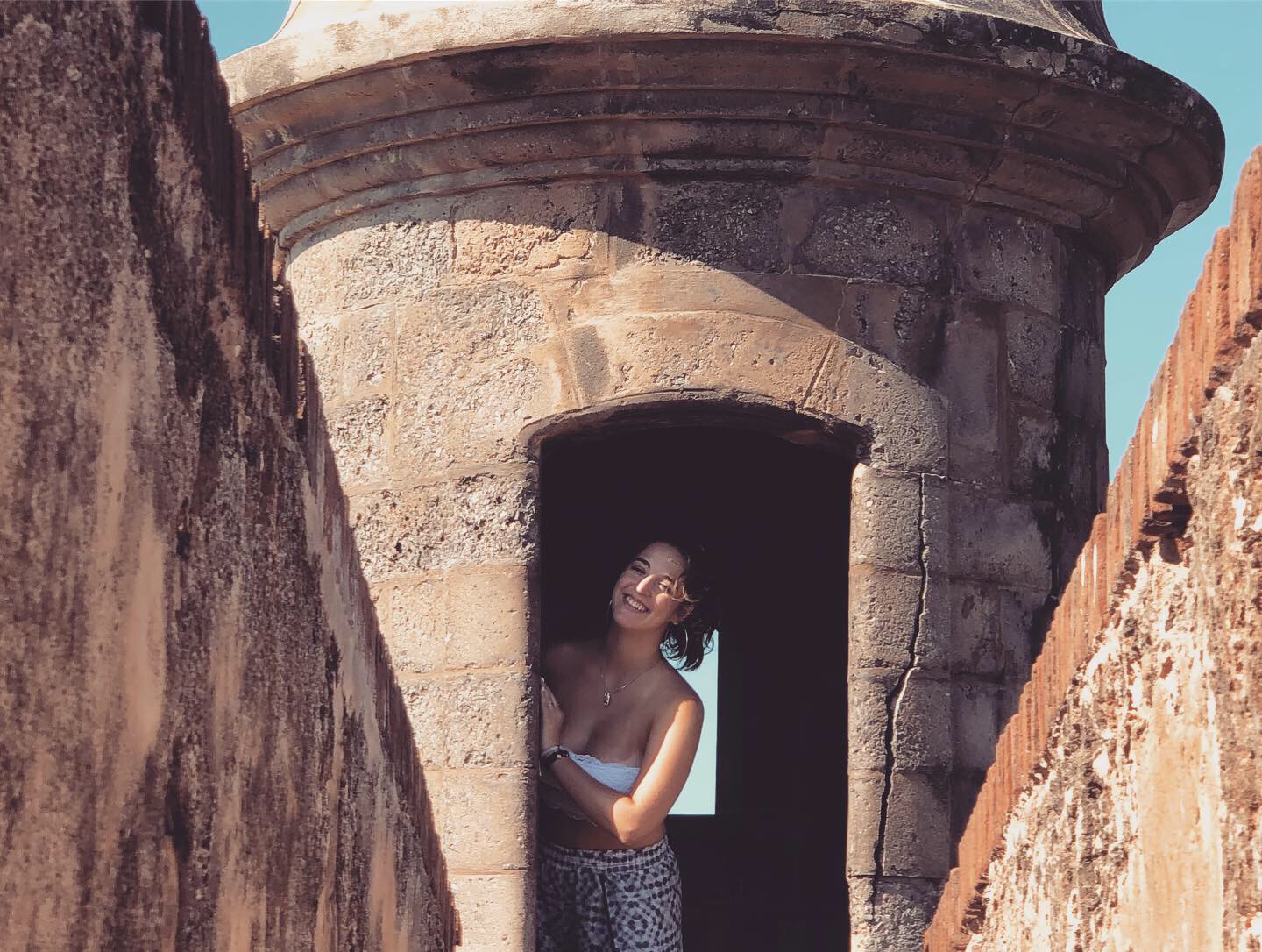 I was born in San Juan, Puerto Rico an only child to 2 very loving, self-sacrificing parents. From my childhood I can recall many things, but I particularly rememeber a car ride when I was very young and I asked my parents why the sky was blue. My mom and dad decided to try and explain Rayleigh scattering to me and although I understood barely anything they said, it made me feel like there was so much more left for me to learn and I found that exciting. It is that wonder, that ambition to learn more, that has propelled me to where I am today. Yet, this also meant that I would end up moving far away from my island. As a Puertorican, it is very difficult to move away from the island. There isn't a day when I don't miss the food, the music, the beach, Viejo San Juan, the people... ya hasta los tapones en la Baldorioty me hacen falta! But I also could not be more happy to be carrying my island's name with pride as I accomplish everything I've set out to do. People who know me know I take any opportunity to show off my culture, in the end yo soy Boricua aunque naciera en la luna y la mancha de plátano nadie me la quita!
II. Performance Arts
If there is something I've been involved throughout my whole life and that I'm also passionate about is dancing, singing, and acting. I trained in classical ballet for 14 years, jazz and contemporary for 10 years, and for the past 4 years have been learning hip hop after I joined an all-styles dance crew called The Superlative. I've been classically trained in singing for several years. I participated and competed for what we call 'oratoria' back at home (forensics speech competitions), as well as participated in several acting training programs including a scolarship to go to LA to work with some notable talent agents. I was part of the cast for two plays while at Villanova, and was also casted for a musical at GSFC (although it had to be cancelled due to the current global pandemic). Performing arts have always been my solace and my escape when I'm overwhelmed with emotions, and they have always formed a huge part of my life and consequently a part of who I am today. I could not imagine a world where I don't continue to sing, to dance, to act...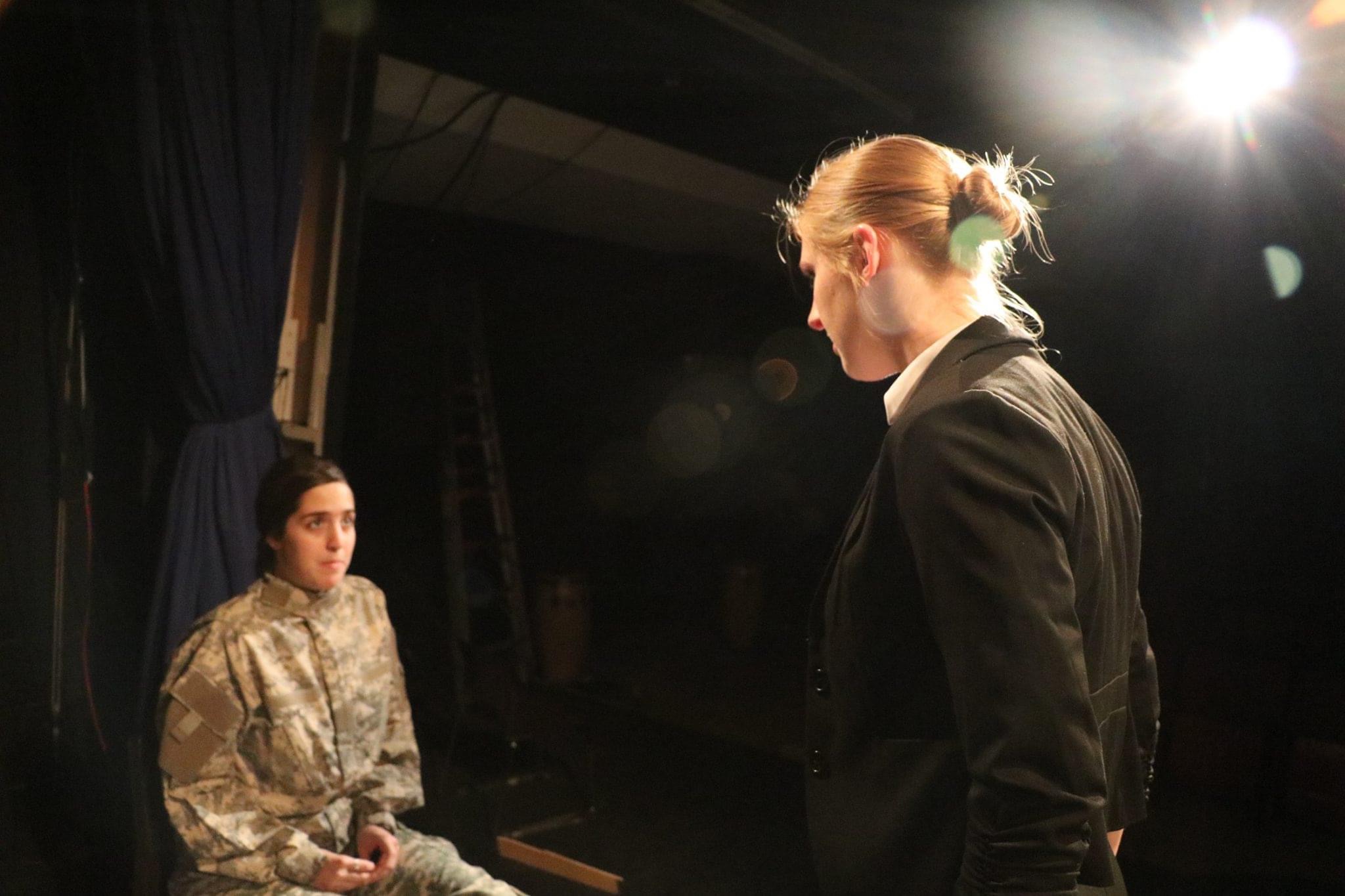 I played Pfc. Lounden Downey in Villanova Student Theatre's A Few Good Men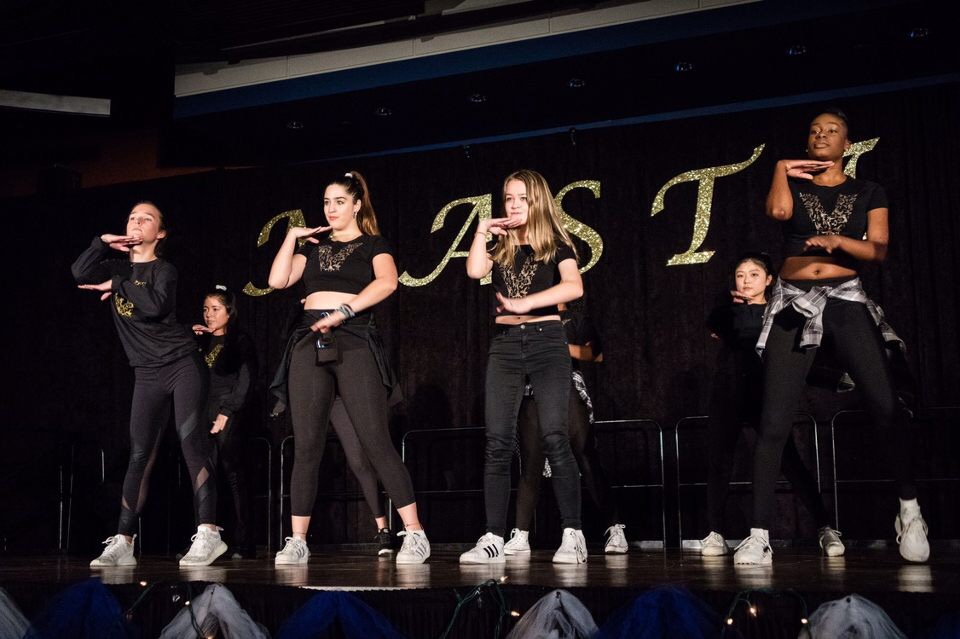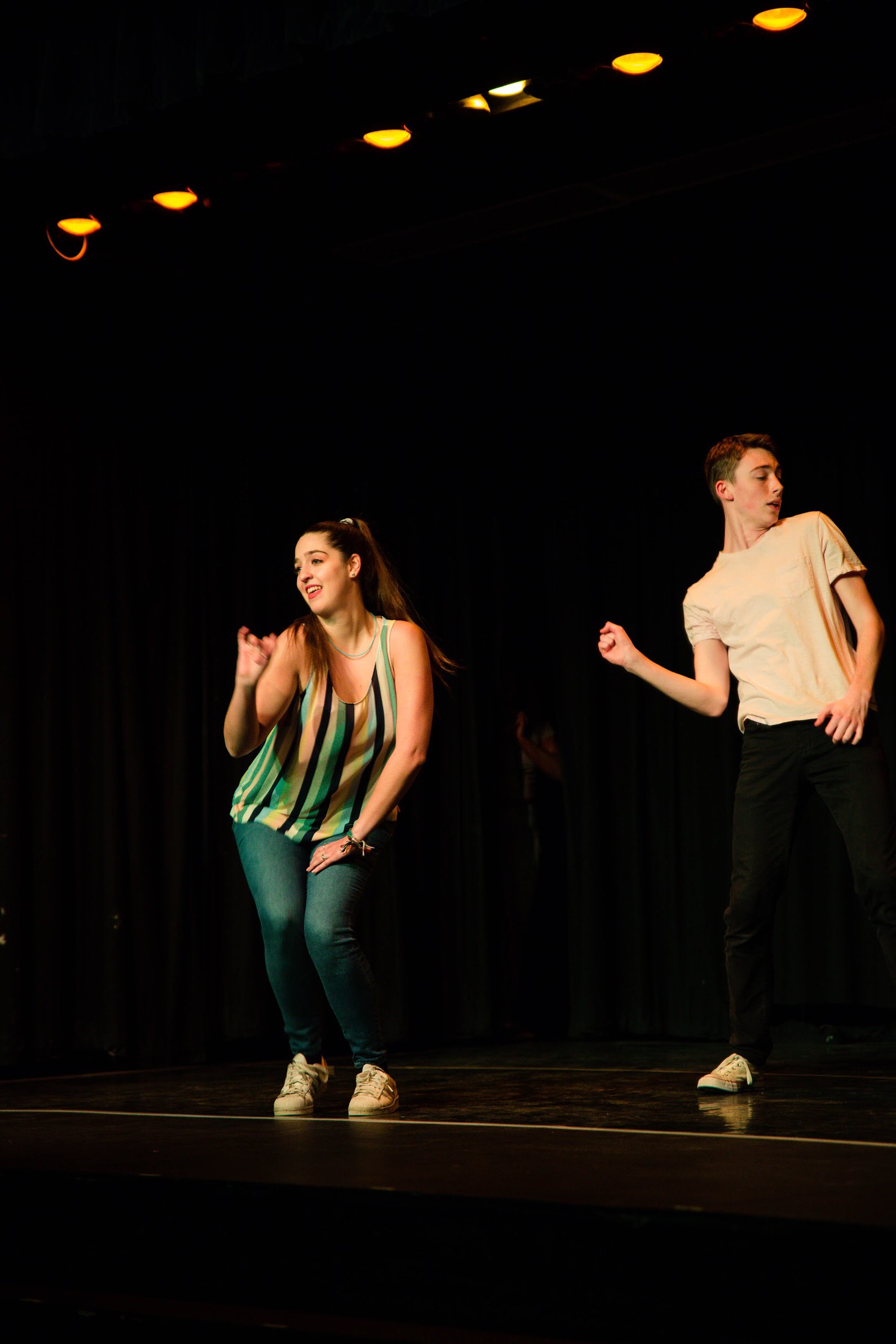 III. Favorites
Favorite Foods : coconut breaded chicken, queso frito
Favorite Drinks : water, black russian, piña colada
Favorite Dessert : tembleque
Favorite Song : El Wanabi by Fiel a la Vega
Favorite Artist : Sleeping at Last
Favorite animals : thresher sharks and seals
Favorite videogame : Fallout 4
Favorite videogame console : Gamecube
Favorite place traveled : Patagonia, Chile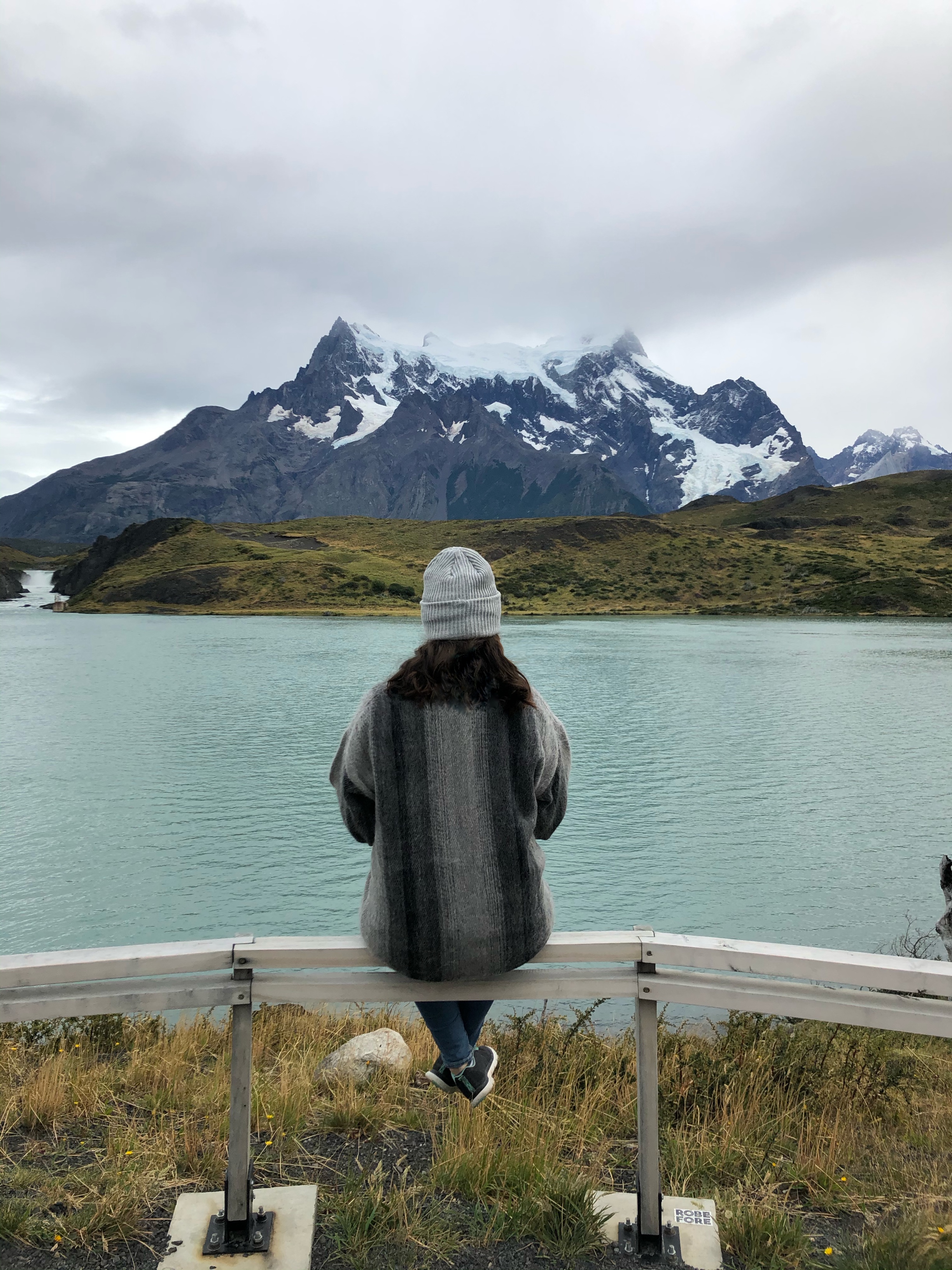 Favorite Fish ?????? : Arapaima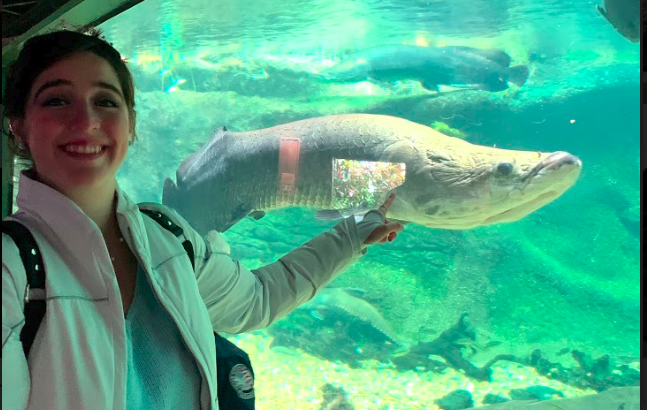 Arapaima!!!
Finally, if you've read this far , then you've earned a picture of Rover: